Sharing the finest-quality, handcrafted gourmet sauces and syrups
with the world.
At ToosumTM, we supply the world with the finest-quality, gourmet sauces and flavored syrups on the market today.
We use the highest quality ingredients in our products which are handcrafted in small batches.
Our rich, decadent sauces are blended to perfection for your dessert and ice cream favorites.
Be sure to try our NEW line of gourmet syrups which are made with 100% pure cane sugar and natural flavors for your coffees, cocktails and beverages.
We also now offer a NEW line of SUGAR FREE products to meet dietary needs.
Our products are offered in both retail and food service configurations.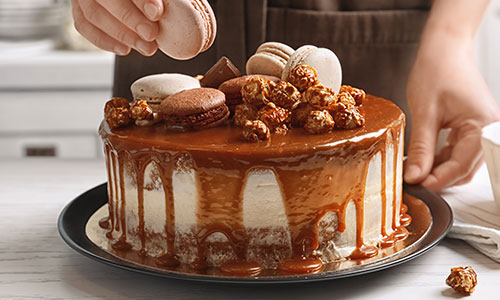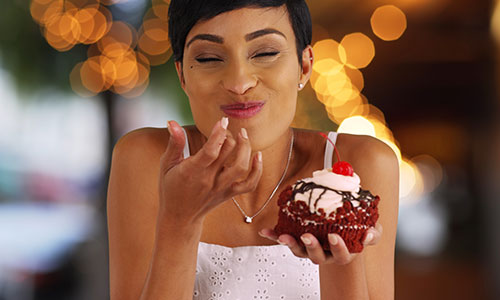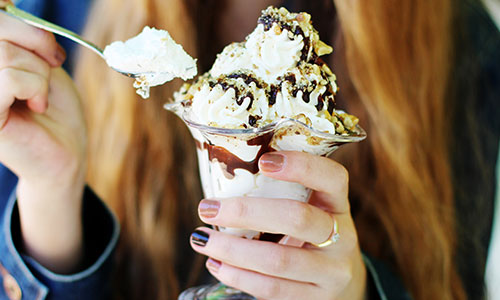 Experience Toosum™️ Quality
Toosum™️ has a commitment to quality by using the finest, premium ingredients on the market today. Our sauces and syrups are handcrafted in small batches delivering incredible gourmet flavor that exceeds expectations.
Superb Customer Service
You'll love working with Toosum™️. We deliver superb customer service that our clients find most helpful and enjoyable.
Worldwide Presence
ToosumTM shares its delicious decadence with countries throughout the world. Our gourmet sauces and syrups can be found in Latin America, Europe, Asia/Pacific and the Middle East. Contact us today to order, or to find out how to become a distributor.
Toosum has, by far, the best team I've ever worked with. They truly understood my distribution needs! I would highly recommend working with Toosum. Their products are delicious and the level of customer service is excellent.

Wuya, China
The partnership that my company has with Toosum has allowed us to become successful. The high level of customer service is the best, and the sauces and syrups are delicious. I am proud to be a Toosum distributor to my customers.

Y.S. Kim, Korea
I am extremely pleased with Toosum's level of quality. They are easy to work with and I always look forward to my shipment.

Omar, Kuwait
Everyone smiles for Toosum™️ Global Goodness
™️